She'd never been an avid reader, in fact, she disliked the book when she was younger, and yet, as she'd lost her husband, later on in her life, she'd, found solace, in the books…
a good habit to keep???  Not my photograph…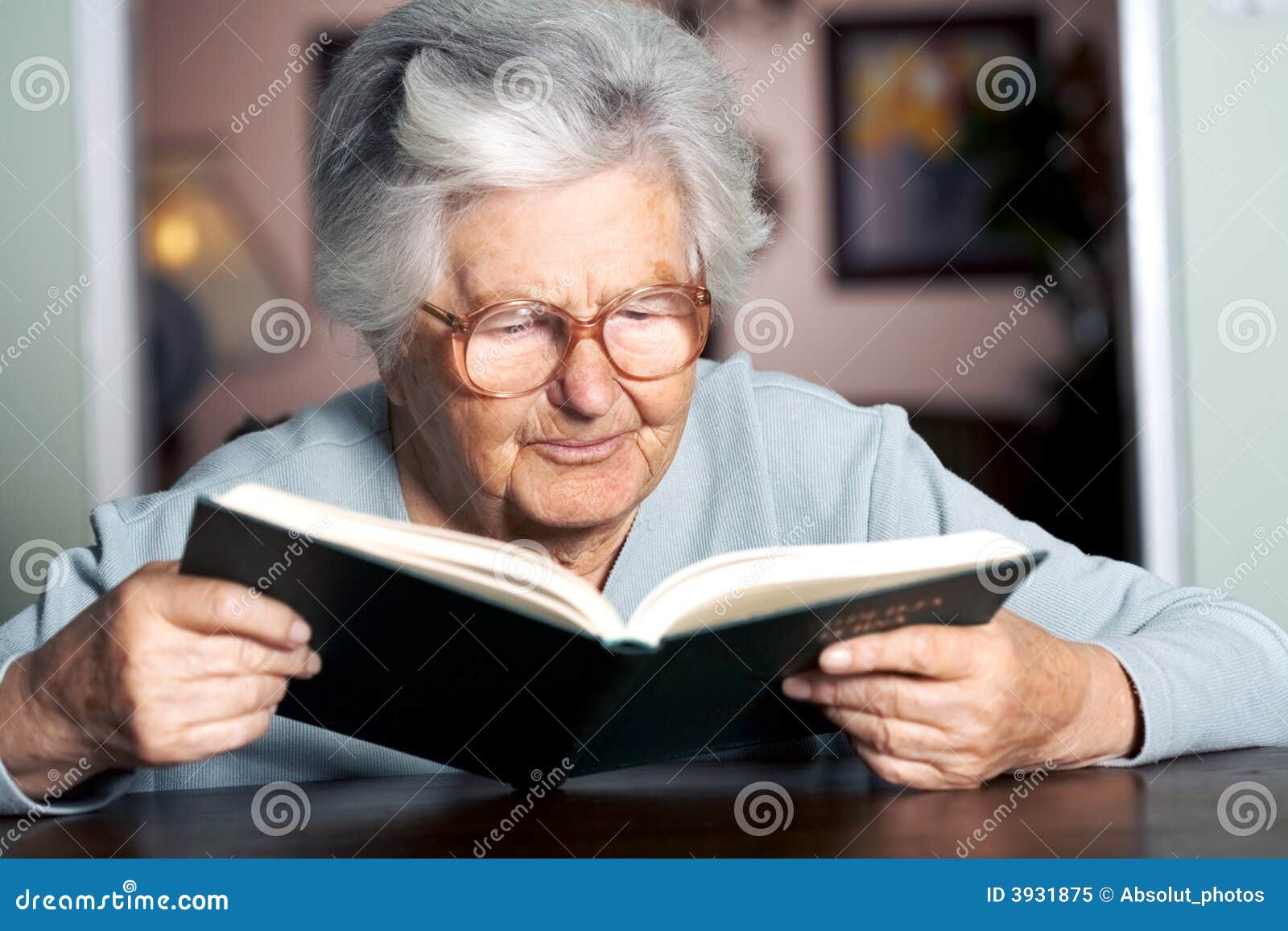 Found books, late in her life, as she'd discovered the joys from reading, she'd felt awful, she didn't, come across this, needed mental state sooner.  Had she found the love of reading earlier, she would've been spared, those moments of pain, finding the console in the books she's, reading right now.
Found books, late in her life, and, although she's now, in her golden years, it's, still NOT too late to get started, in reading.  She'd started that book, that peaked her interest, and, page after page, after page, she'd read it, front to back, couldn't put it down.
Found books, late in her life, every evening as she lay herself down to sleep, she'd, pondered, on how come, she'd found books, this late in her life, and, had she not, lost the love of her life, she would've probably, never had the chance, of discovering this, brand new love of hers…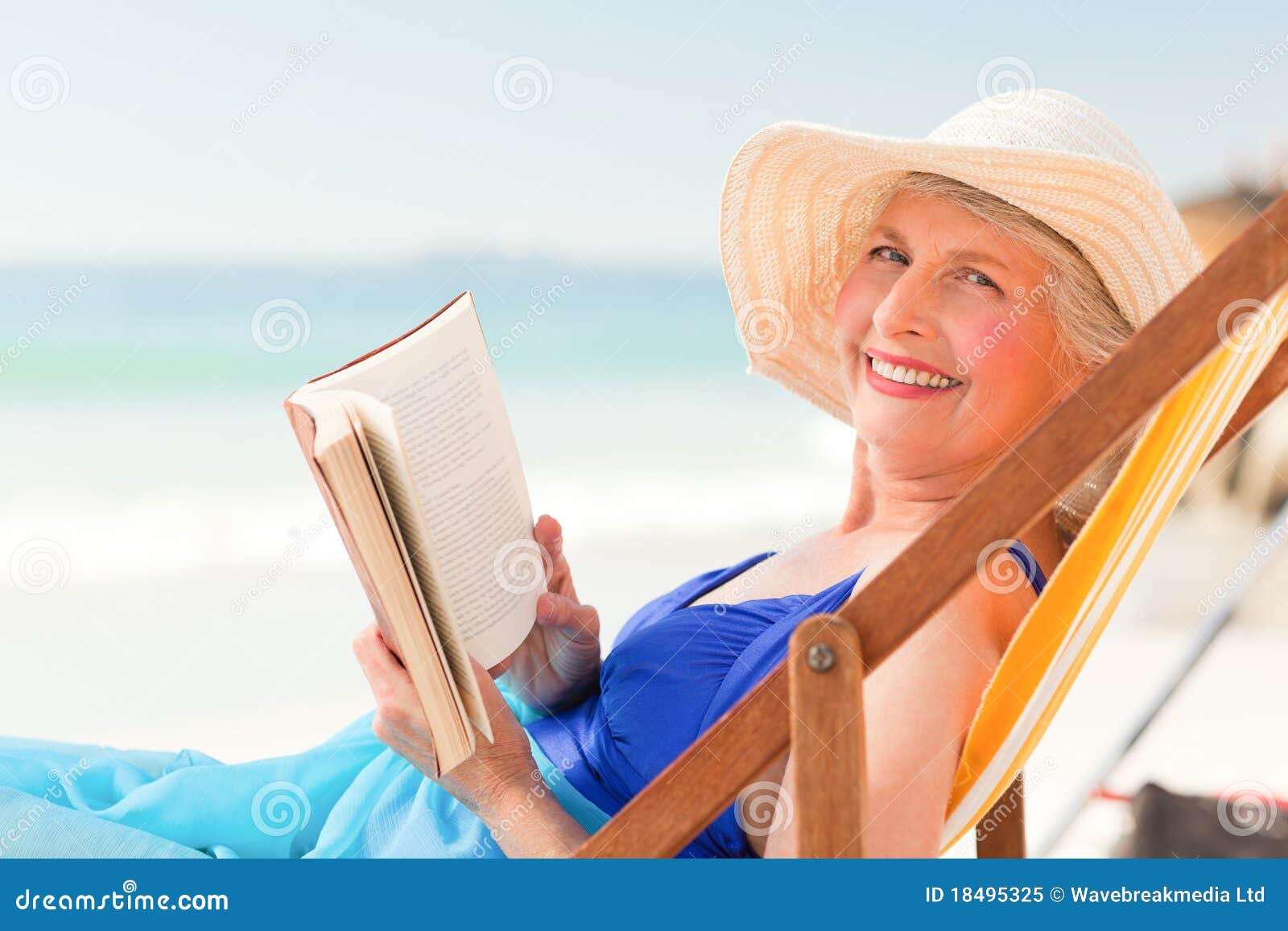 a vacation from your regular routines…not my photo still.
Found book, late in her life, she thought, why didn't I discover this sooner?  And yet, shortly enough, she'd realized, that it's no use, ruminating over the past, guess that that, would be a lesson, NOT written down in any books that books had, taught to her then???