Living from paycheck to paycheck, not knowing if this month's going to, even out, or if there would be, extra earnings for the month, to treat oneself better…translated…
I'd started my part-timing jobs lately, and, more often than not, as the end of month approaches, my pockets are already, emptied out, and, the search terms of my Google account stayed in the realms of "how to keep a meal inside a cup", "Living Wise: a Hundred Dishes for Under a Hundred Dollars", even "How to Spend Only $100N.T.s Weekly".  As I leaned backwards, I saw how there were, a bundle of clothes from my old work, how the styles and colors were, completely outdated, and they would all be sold at under fifty-percent of the prices tagged, I'd felt a ton of regrets.
And when I felt hungry but couldn't work myself up to cook, 'd always recalled Chekov's "Oyster"; it's just, that in my imaginations, everything became food.  And, as a man came toward me, it'd reminded me of that meat-filled bun sold at the night markets; from the brownish orange shopping bag that woman carried at the breakfast shops, I was reminded of the mushroom sauce that goes very well with steak; as I entered into the shop, the owner was generous enough as he'd served me a bowl of leftover soup, I'd turned my spoon in it, imagined, if they're still aromatic, with the leftover bones.
scouraging for change here!!!  Illustration from the papers…
Every imagination I'd had in life seemed to be tied with food.  Don't know if it's my mind affecting my body?  Or if my body had suppressed my urges?  Every time as the end of the month nears, my stomach felt especially empty, with my snacks, bread in my hand, constantly munching, the food burned off very quickly inside of me, and, no amount of food is enough, to satisfy this feeling of hunger I felt.
"Actually, you're NOT hungry, just lonely", my best friend who loved psychology shared her findings with me from the psych and neurology department of Delaware University, the experiment showed, that the more women wanted to pursue social connections, the ghrelin inside her blood gets higher, and leptin declined; meaning, that those who are loneliest feel the hungriest.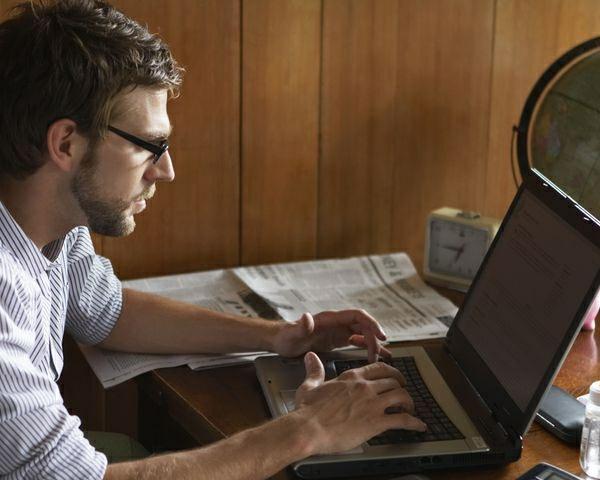 the lifestyle of a SOHO, photo from online…
I shook my head in disbelief, although part-time work had eliminated my chance of contracting an infection from the commute, but, being so severed off from the connections socially, how can I, manage to get my viable source of income, while staying connected socially, I'm sure, this would be, the dilemma all SOHOS face.
This sort of work may have its downsides, but, it's kinda fun from time to time too, like how I was able to, find the coins inside the pockets of my pants, coat, or drawers, they'd become, this source of food at the end of the month, as I'm running low on cash, it'd managed, to satisfy my hunger, as well as soothed over my feelings of loneliness.
What sort of a small blessings in life, can bring about this sort of an amazing feeling?
So, this, would be the lifestyle of someone living from paycheck to paycheck, and yet, shed still made do, and, no matter what, this woman still carried her dreams inside her own pockets, living from case to case, paycheck to paycheck.