The thoughts, of an ancient home, watching the discussion of what is to become of it, a little personification, of course, translated…
I'd gone to the Huang's family's home housing complexes with a few historians, to see the only ancient tower that remained in southern Taiwan. My companions engaged in the discussions of the building's historical values and its importance, and the meanings of this ancient site, and how can the government forcefully take the property from the family, how can they prevent the family members who have NO idea of the historical values from selling it off. And, how the reconstructions be done after the government takes over the property, to draw more tourist to visit.
what will be lost, will be all the memories we'd made here, NOT my photograph…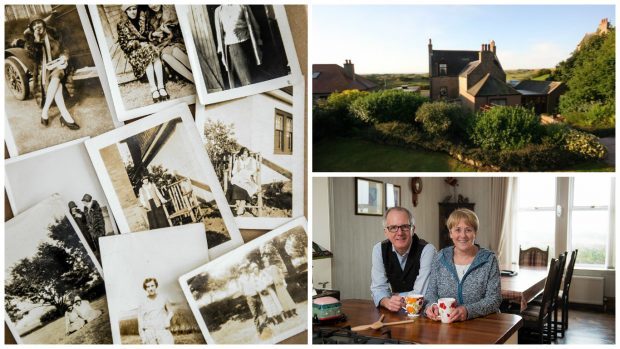 In the stares of people, and their pointing and discussing, I'd felt, that ancient tower, trembling gently.
Because the tower knows, that it's about, to "change hands", and, like how the family members may have fought over the assets owned by the ancestors, this building can't escape the fate of now, being taken by someone too, it's really sad, if you think about it…